woohee – an expression of joy.
We produce business cards that are noticeably remembered.
Things to know about business cards
[vc_wp_text]
On the afternoon of January 26, 1948, a man claiming to be a public health officer went to a branch
....
Weiterlesen
Business cards are exchanged in a meeting with four influential business partners. Everyone is practicing outdoing themselves. Patrick Bateman wants
....
Weiterlesen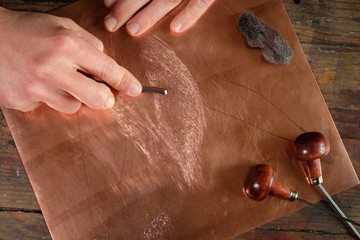 Today, business cards are produced with commercially available printers, usually by printers using the offset printing process. The paper used
....
Weiterlesen
[/vc_wp_text]